General Manager Denis Midence has been with the Villa since the late 1990s. He is supported by many hard-working, warm, and welcoming team members. Several of the staff split their time between the Villa and our nearby sister property, Cabañas on Clark's Cay.
All of our staff, from those who have been with us since the first concrete block was laid to those new to the team, are committed to going above and beyond. The team treats every guest like they are our only guest and leaves feeling like they have had the vacation of a lifetime.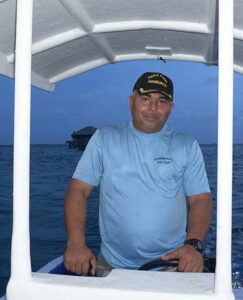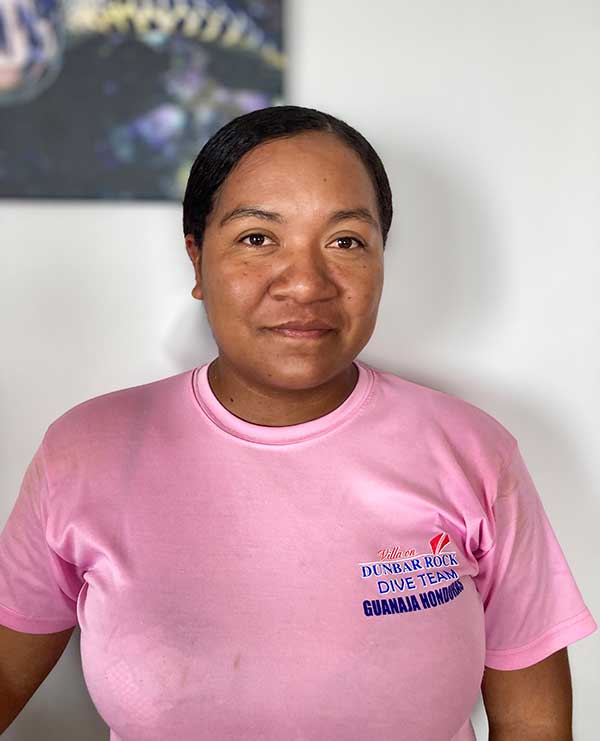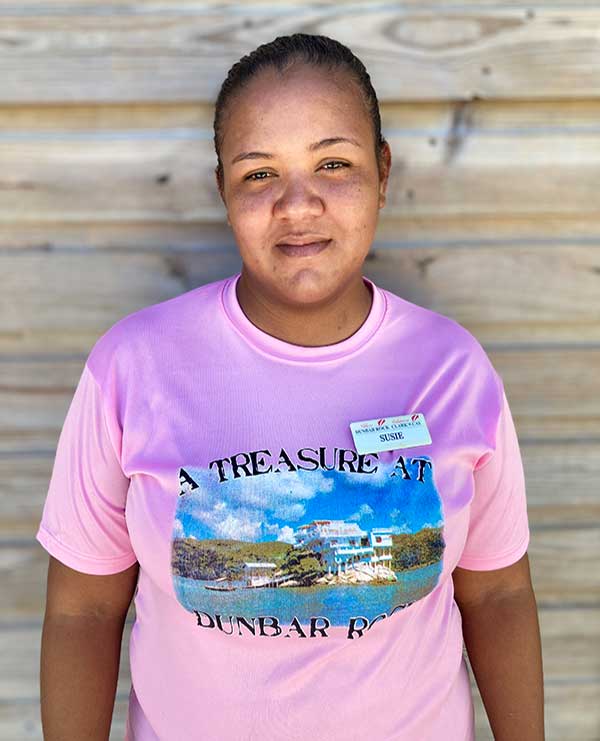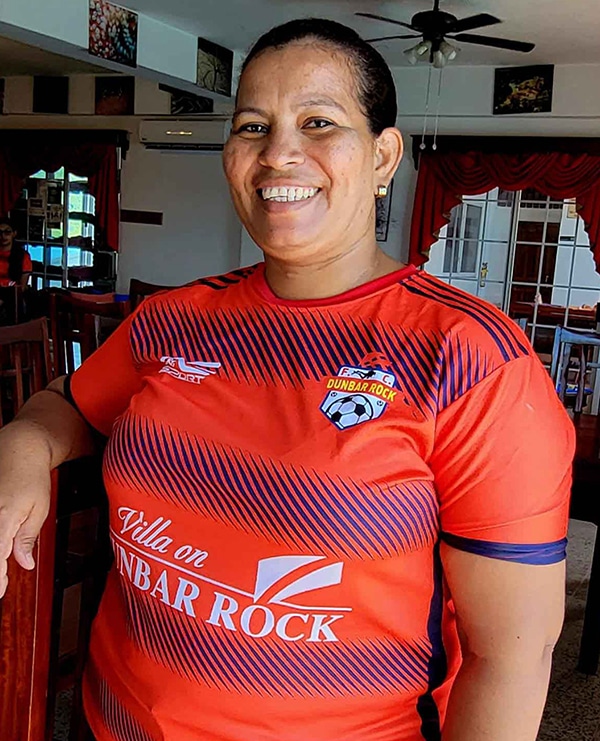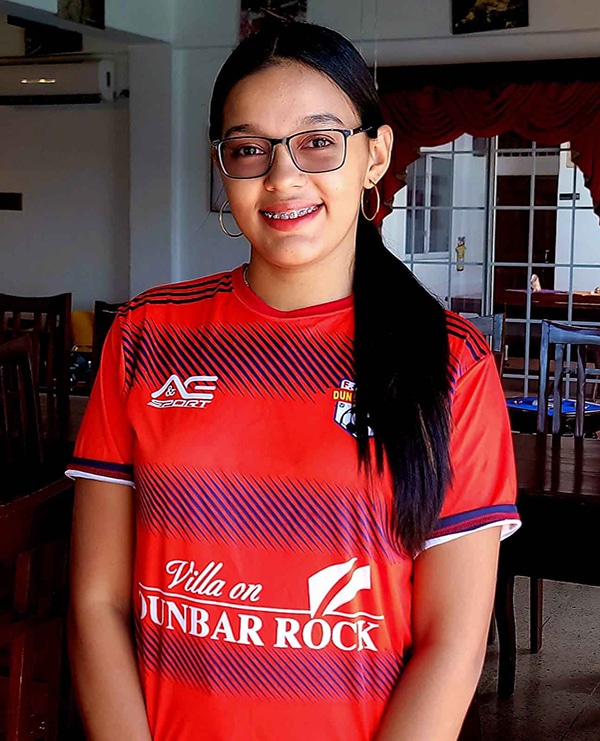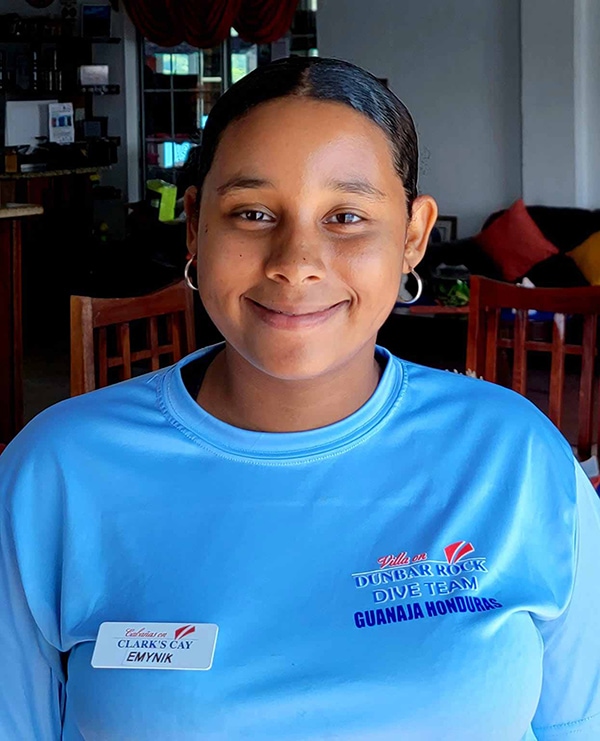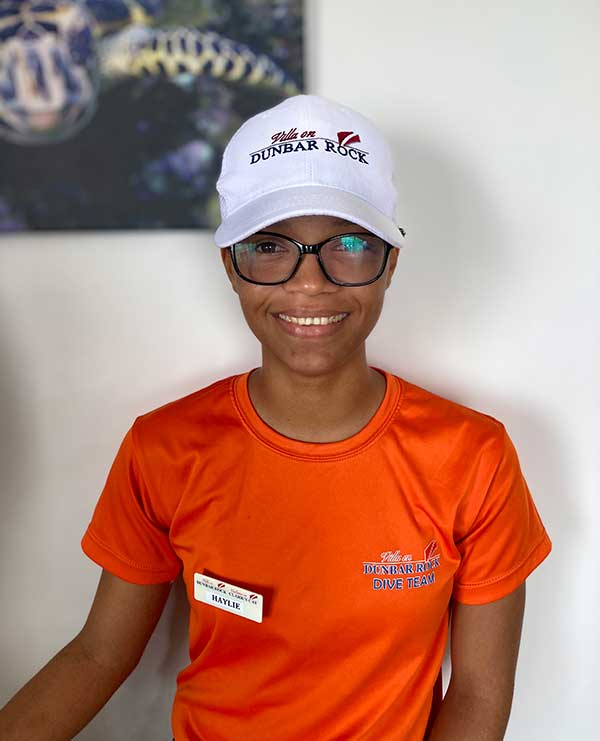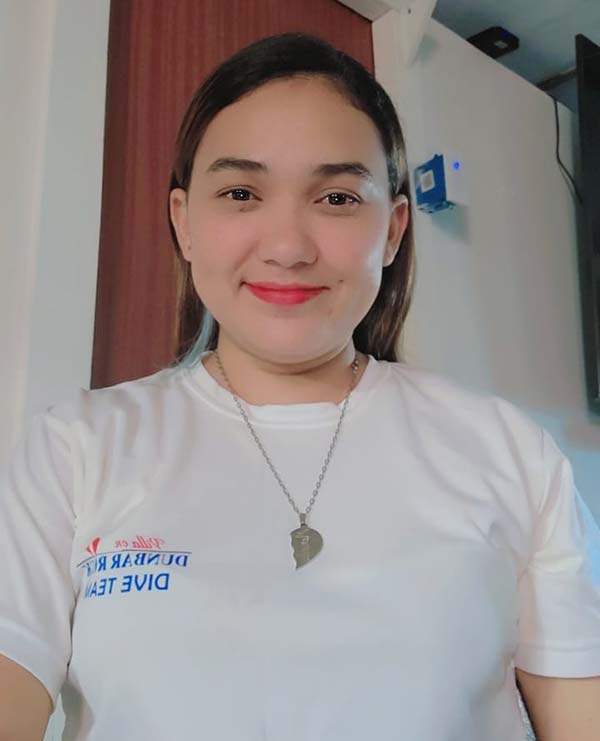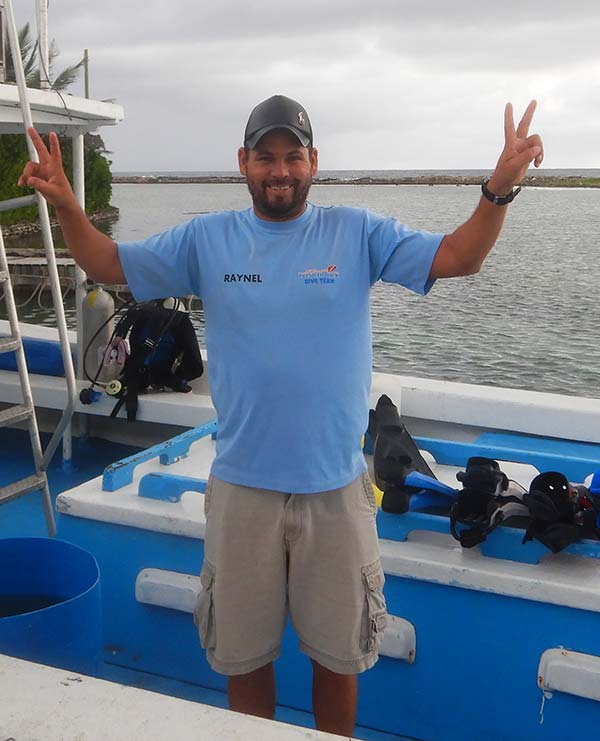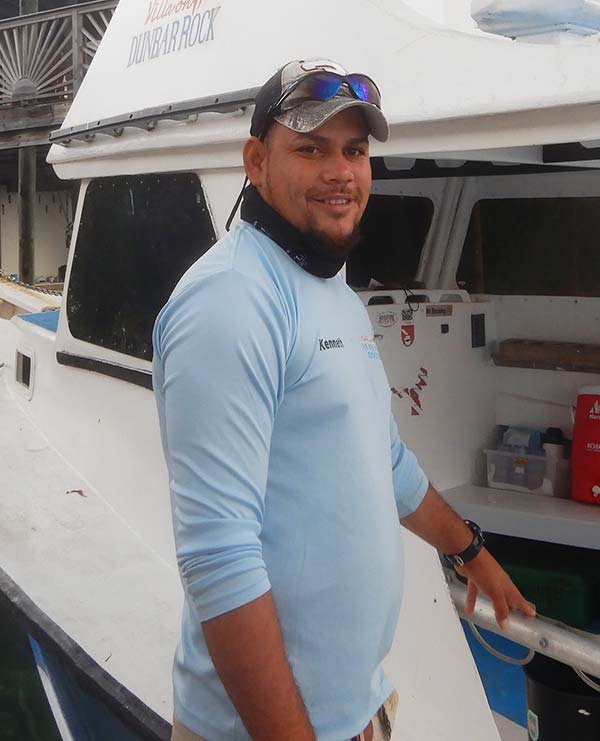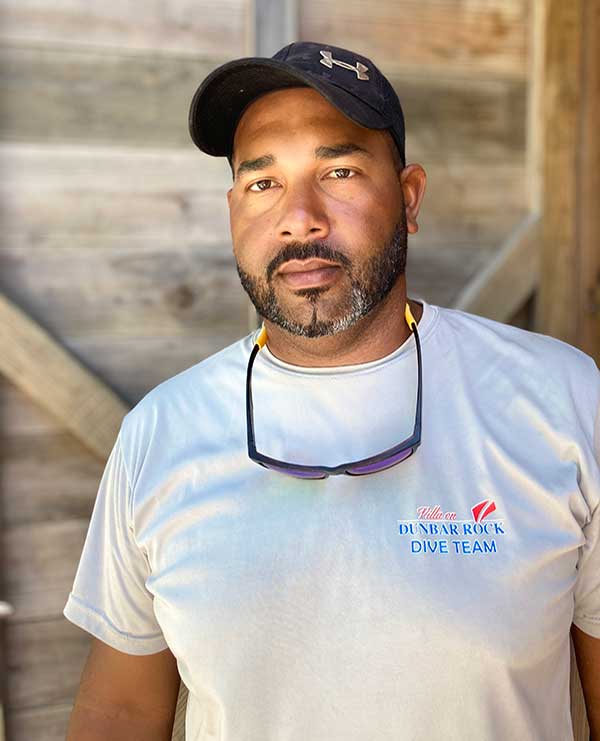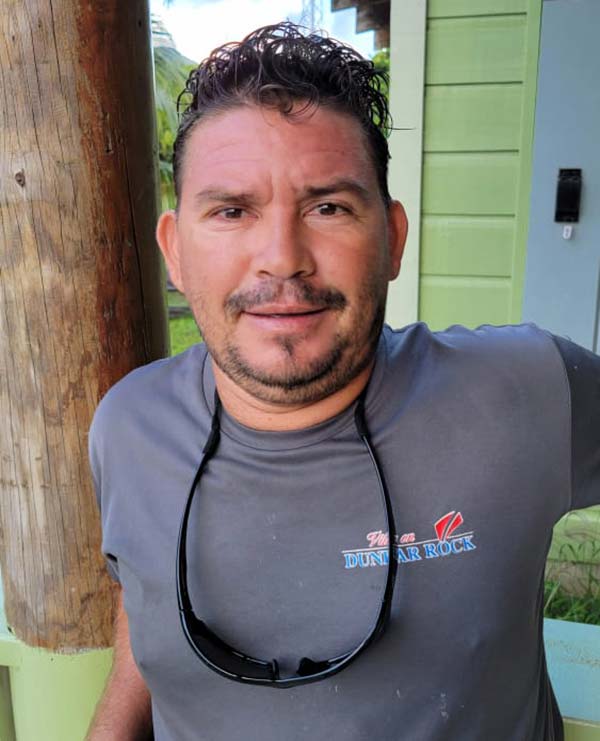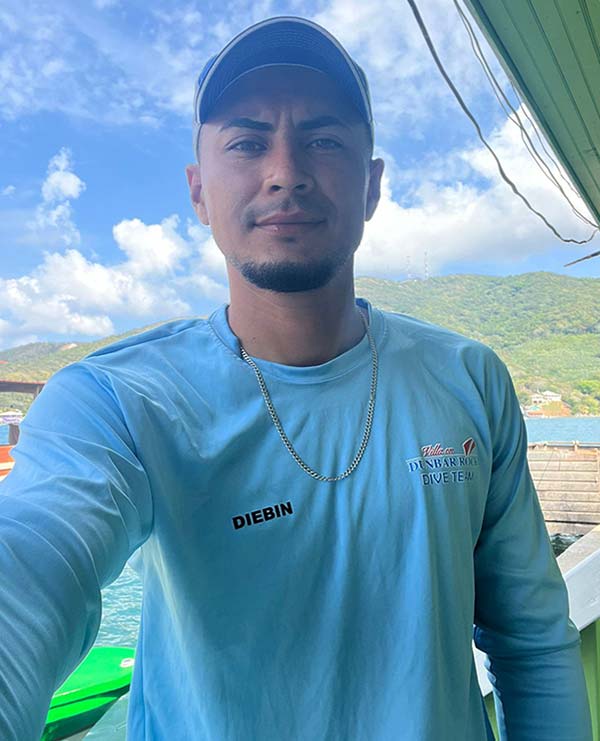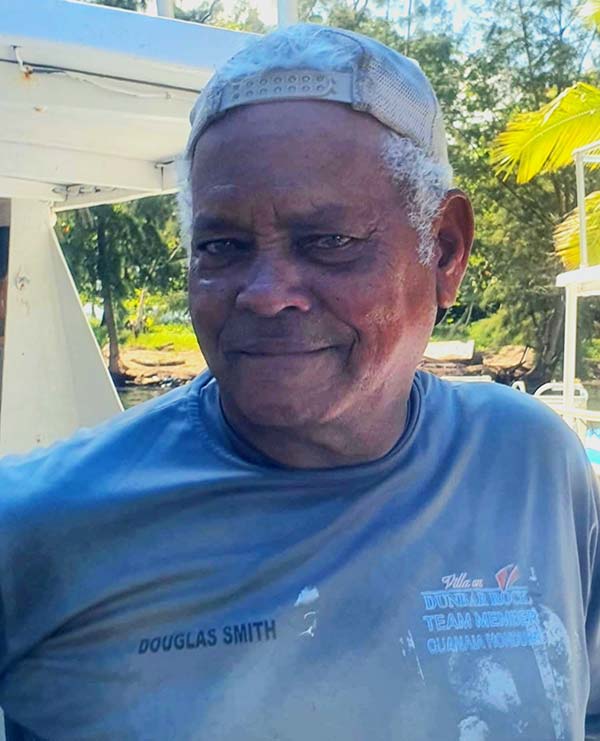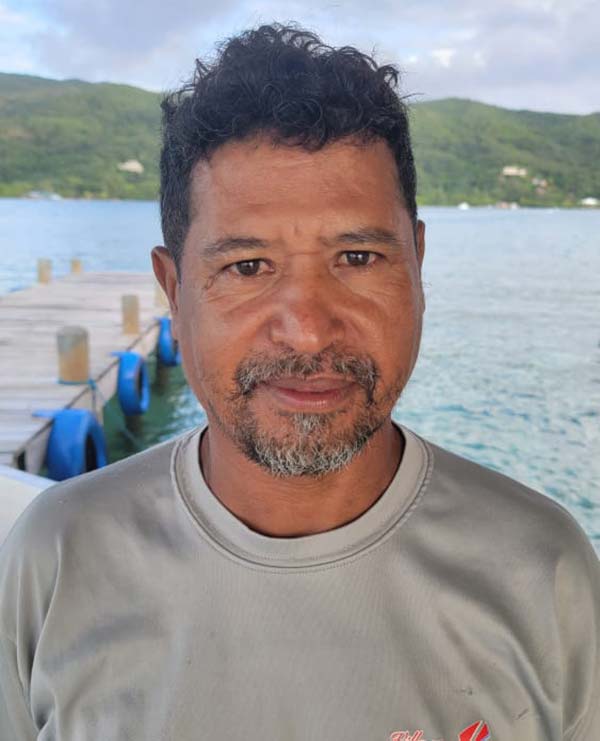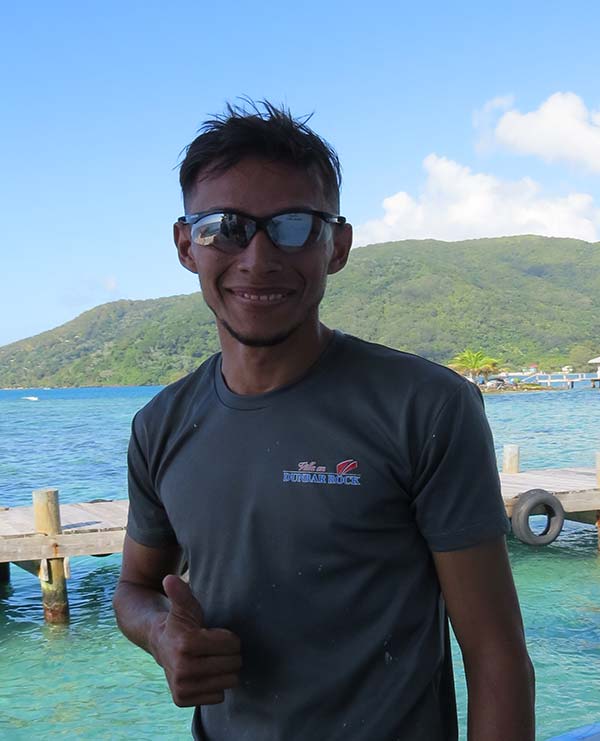 The entire Dunbar Rock Team are fiercely committed to "giving back" to the people of Guanaja. Their team and a significant number of supporters established Guanaja's first Library and Learning Center. Staff members and guests have stocked the library with over 10,000 books thus far.
For information on how you can support the library effort and other initiatives that will make a lasting impact in the lives of the children and families in our community, please visit our Pack For A Purpose page.
On March 8, 2016, Guanaja's first hyperbaric chamber and clinic (Clinica Hiperbarica) opened. The chamber was made possible through a grant from DAN and generous contributions from the owner of Dunbar Rock and a close associate.
Through the combined efforts of many people and agencies, Hyperbaric oxygen therapy is now available to the people of Guanaja and surrounding areas. Equally important is the reassurance availability of a chamber has on visiting divers.
Another initiative has involved the dive site mooring system. Over the past four years, the team re-established the mooring ball system at many known dive sites. They have also added moorings at new locations throughout the national park system. Over 50 dive sites have now been set up on the mooring system to help protect the reefs.